10 Design Quotes Designed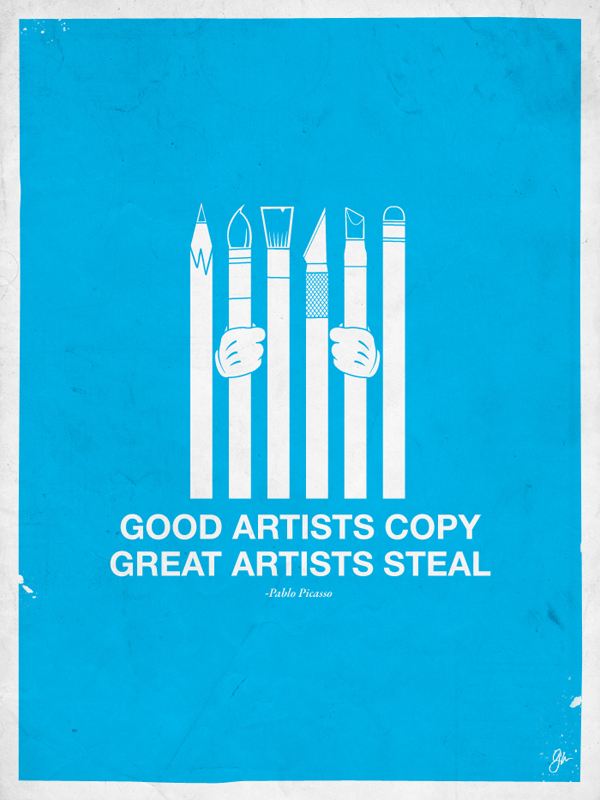 There's no shortage of uninspiring quotes punishing our eyes and ears on a daily basis.
Blame advertising, or HR, or your annoying Facebook 'friend' who won't stop posting on your wall.
These pithy statements bombard us by the hour, often in miniscule type, often completely irrelevant to our lives.
Freshbump has commissioned 10 designers to stop the madness.
Feast your eyes on 10 creative quotes, presented how they should be. Visually.